Safety is the foremost priority of Geely. In this regard, we have committed to providing our customers with a car that is not only safe for them but also for the people around them.
We hope no harm will come to occupants or pedestrians from any Geely vehicle by 2025.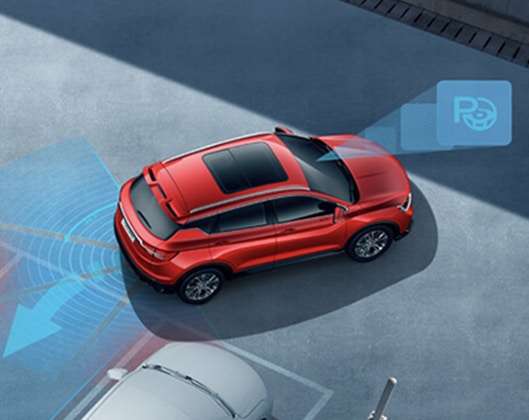 Geely Total Safety Management
Geely keeps safety as its first priority from the moment a car is penciled on the paper to the time it gets marketed for you. We ensure car safety periodically in the R&D process, pre-production routines, during the manufacturing, in, and after-sale procedures. We have safety protocols that we follow upon detection of any unsafe Geely product, during its whole life span. Geely Total Safety Management is the reflection of our motto "safety first".
At any time during the life of a Geely product, if it is found to be unsafe, corrective action will be taken immediately. This all-round integrated safety management reflects our commitment to "safety first".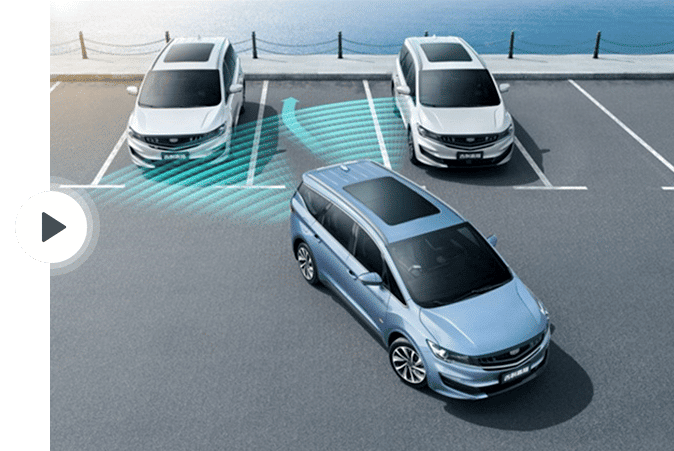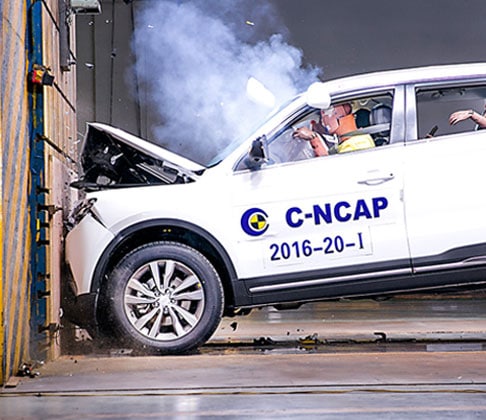 Geely Auto has the honor of achieving a 5-star rating for 8 of its products from CNCAP. We have set standards for all of our 3.0 era range vehicles to achieve a 5-star rating. Geely vehicles have also scored the highest crash-test points. In 2015 the Emgrand GT sedan scored 55.8 points from CNCAP. Later in 2016 Emgrand X7 Sport scored 58.2 out of 61 points beating the former winning Geely car.
Several have already set the highest crash test score records in the C-NCAP, first in 2015 by the flagship sedan Emgrand GT scoring 55.8 points then again in 2016 by the Emgrand X7 Sport scoring 58.2 out of a maximum of 61 points.
Geely offers iNTEC safety technology that enhances the safety of the vehicle providing a 360-degree safety zone all around the vehicle which keeps people safe both inside and outside of the vehicle. Since safety is the foremost concern to Geely we ensure it in the design and development phase and unlike other vehicles, our 3rd generation models use G-Safety which is a new benchmark for safety in the industry. Because we believe that protecting people in the vehicle is not enough and raising the standards high now our vehicles are safe for people both inside and outside the vehicle, be it the pedestrians outside the vehicle or even the animals they are all protected around a Geely vehicle.
But just protecting people inside is not enough – pedestrians, cyclists, even animals can rest assured, as comprehensive active safety makes sure they're all protected around a Geely vehicle.